So you're interested in a sunset session! Excellent!
Let me run over the details so you know what you'll be getting in to.
1.5 hour photo session during the twilight hours. We'll pick a spot from an album I can share with you so you can pick the location of your choice.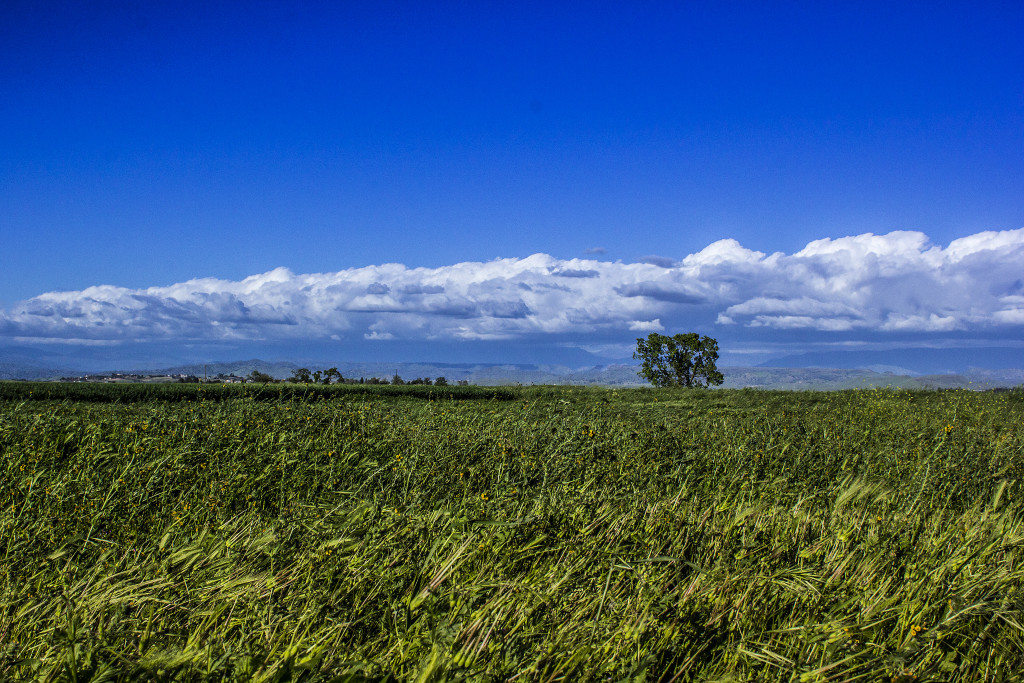 I'll meet you there and we'll talk while I snap a few candid shots. Then as the sun begins to set we'll work to get gorgeous sunset photos that you just can't get with other photographers around town.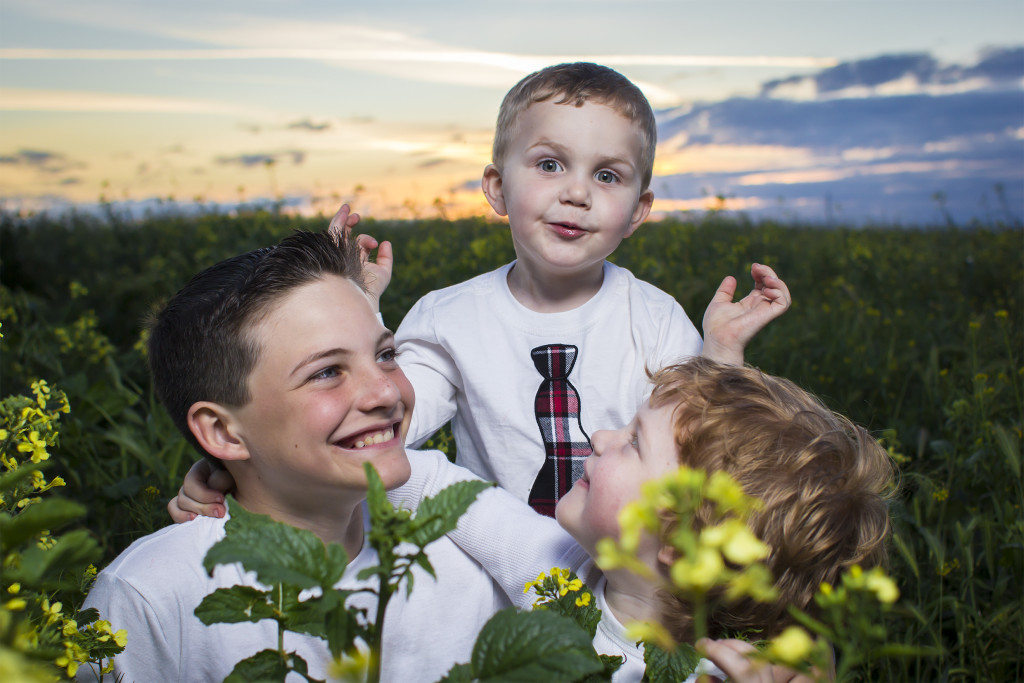 After the sun has gone down and we have wrapped up the session I'll get to work editing your pictures. Within 72 hours you'll receive every picture I took during our shoot together and you'll also receive 16 edited photos that are print ready.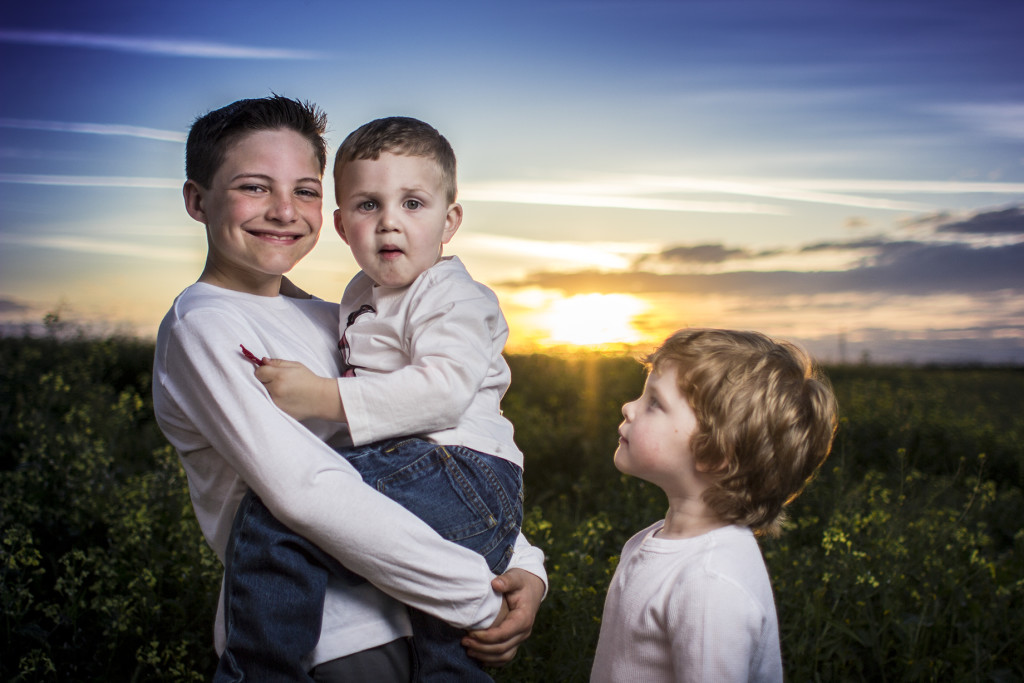 Intrested? Just fill out the form below to get started.
Oh yeah, these session are just $99 during the month of April!!!!
View The Whole Sunset Shoot Here