9 months comes and goes rather fast.
Before you know it you are embracing your new bundle of joy and looking forward to introducing her to the world around you.
Capture a beautiful time in your pregnancy that you and your child can reflect on years later. I love doing maternity session because of the "glow". It such a wonderful stage in life and so easy to really fall in to how you, as a mother, are feeling at that very moment.
If you are reading this and we don't end up working together…Please, please, please try to capture this moment in time. I missed out on documenting my wife's pregnancy and I regret it horribly. Even if you grab a disposable camera and take a few pictures each month…do that!
Let's talk about what your shoot will include if you do decide on doing a maternity session with me:
2 Hour shoot (this includes drive time)
2 Locations 1) at your home where you feel comfortable and 2) an outside location that you'll choose from a list of options that I have.
12 fully edited photos.
All photos taken will be delivered to you via the cloud.
2 instant "sneak peak" photos you can use on Facebook of any other social media site you like!
And the price for this session:
$175
I bet you're wondering what some of these images will look like. I've added a few below for you to take a look at.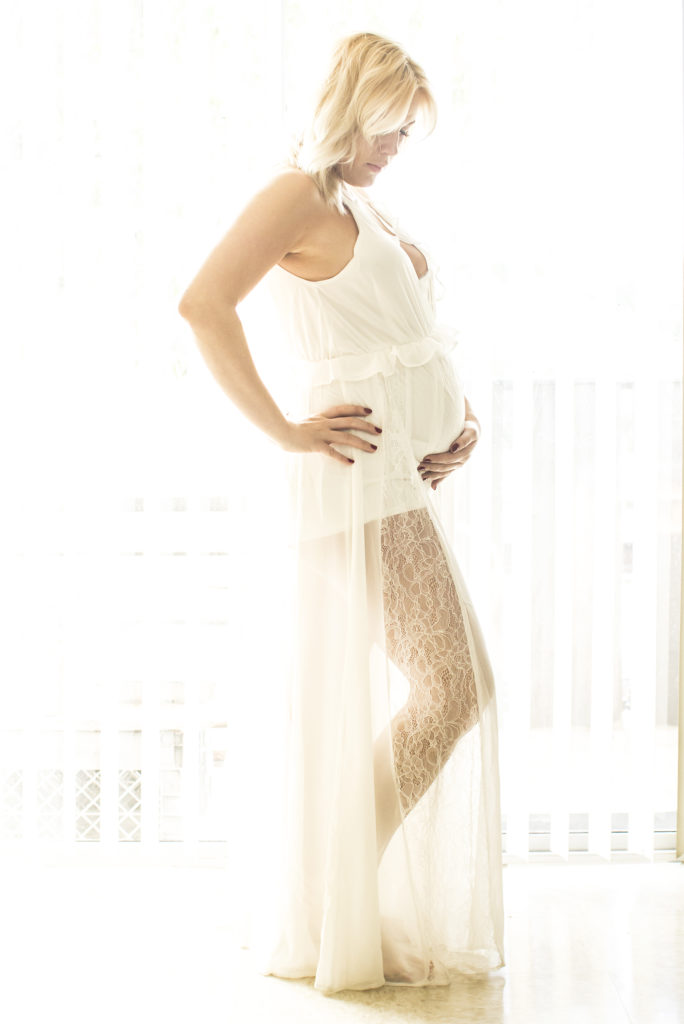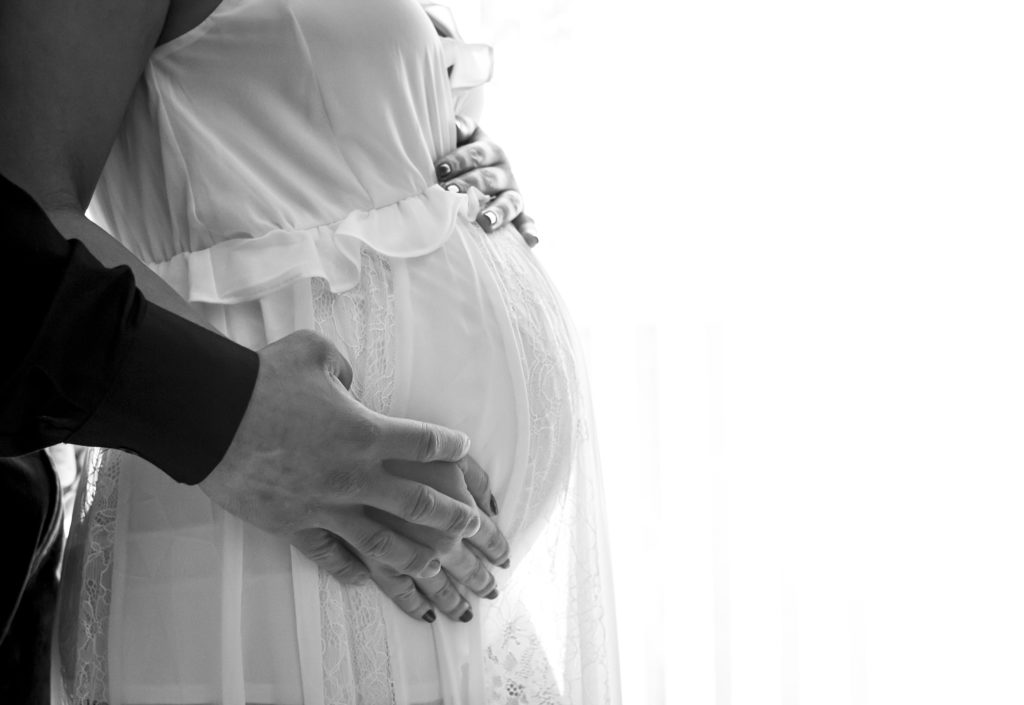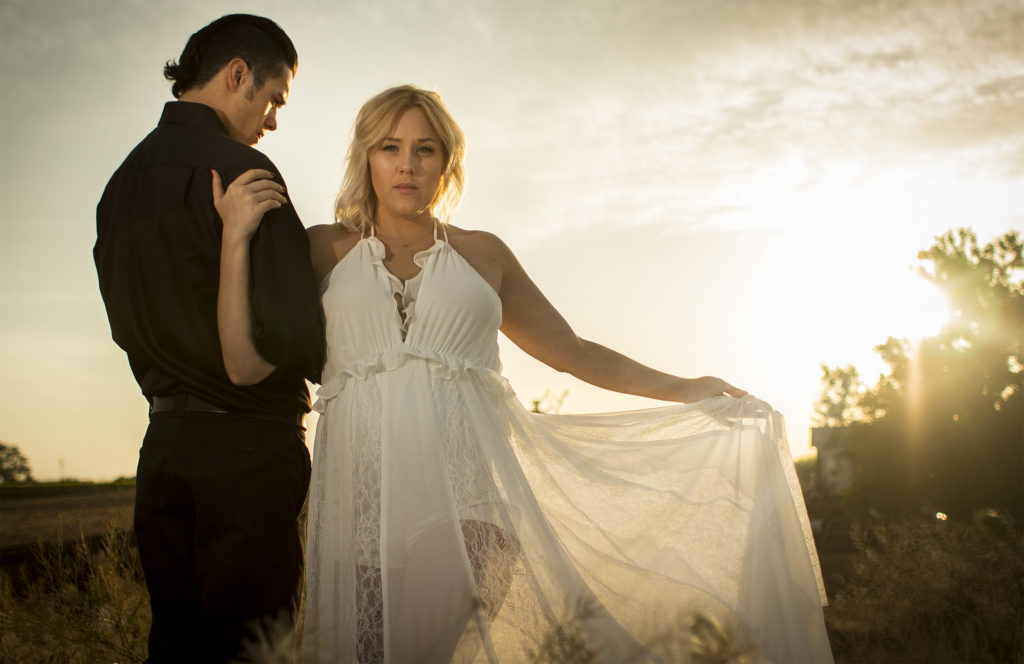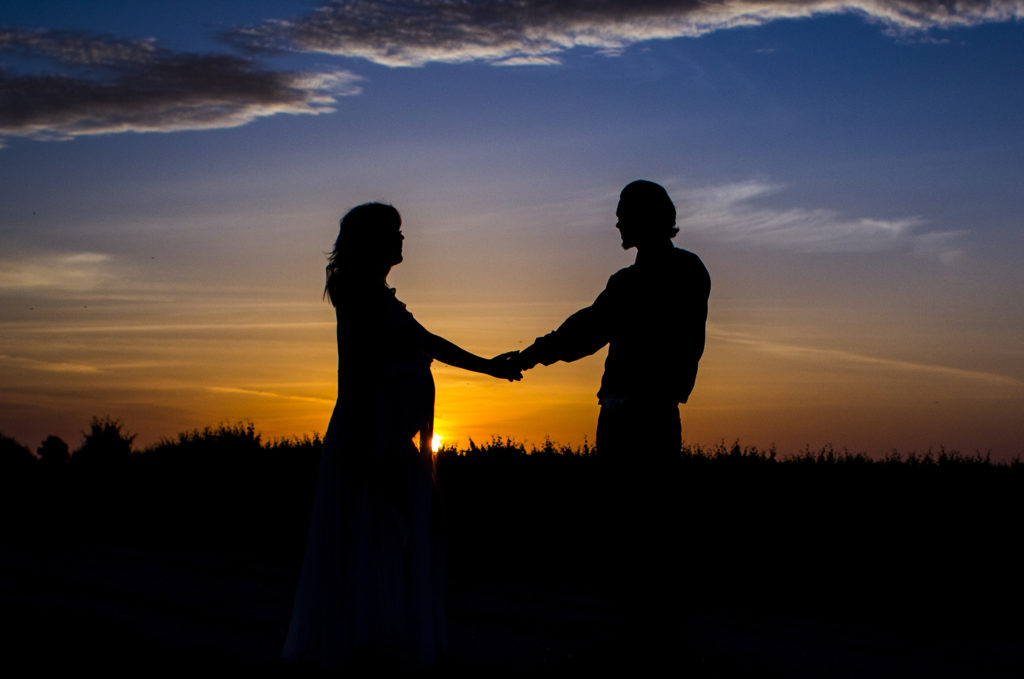 Remember, even if we don't do business together, please record this wonderful time of life. You won't regret it.
If you would like to book a session feel free to call me at 559-458-3929 so we can chat about the details.
Thanks!